Hello friends and welcome to another episode of "Natalie is at it again." On this episode, we have a brand new podcast that I have been working on, brainstorming and talking through with Hannah - who was like "sleep on it. you don't have to do everything all the time" to which I said...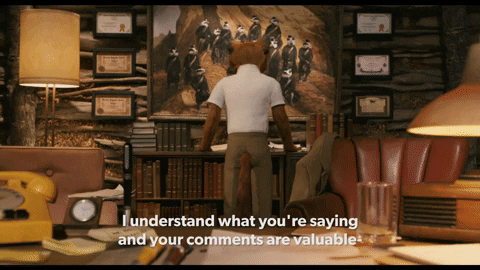 TL;DR - I started a new podcast all about books. You can stream it on Spotify and Apple Podcasts. Like, follow, subscribe, rate, review and tune in please! :)
I will basically be continuing to share the content that I am already creating here, on TikTok, etc., just in an audio format and to be honest... the medium that I prefer. I listen to podcasts almost constantly. It may have something to do with my eternal fear of being alone with my thoughts for too long but I choose to look at it as a fun hobby.
My plan for this show is outlined in episode 1 but here's the summary: I want to create a podcast about books where it feels like I have called you up to tell you about my latest read. I hope to have guests (maybe even Hannah sometimes), interview authors, do deep dives on reads that I had a lot of feelings/thoughts about while I read them and ultimately, I just want to continue to connect with folks over the love of reading.
I have shows that I binge constantly and I am always impatiently waiting for new episodes to drop. I want this to be something you enjoy and look forward to.
Thank you in advance for the support; it is so appreciated. Also, if you have books you want to hear me discuss, ideas for episodes or just feedback in general, let me know! I value your input always. Thanks for being with me <3